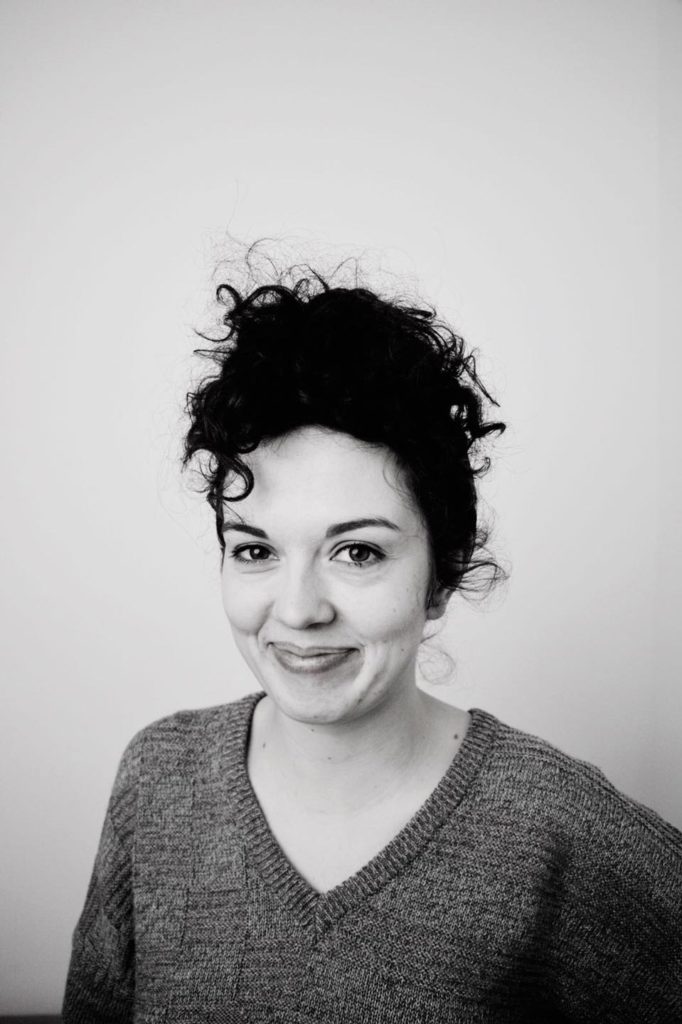 Hi, my name is Klara Rabl, I'm a writer director living in Vienna (AT) with a great interest in the crossroads between theatre and comedy in the UK. I love to write and direct funny (if not hilariously entertaining) plays and innovative performances luring you into sociopolitical discourse through entertainment and often use motives from feminist science fiction films and literature, b movies and unexpected meta-level-cracks.
You might (not) know me from extremely successful Austrian theatre productions such as "Feed the Troll" (written/directed/produced by me; in cooperation with the Viennese theatre WERK X and the TV channel OKTO) in which I worked with software developers on a feminist chatbot deceiving trolls on social media to create a stage performance about feminist hackers which (due to covid restrictions) turned into a last minute no-budget one shot movie (in German though…sorry…)
Trailer Feed the Troll (with engl. subs)
Feed the Troll (full movie + interview with Klara Rabl and Cornelia Anhaus; German no subtitles – movie starts at about 0:00:30)
I recommend to watch the Rickroll (0:30:00) and the Period Dance (0:39:30) as well as the Grand Finale (01:10:45-01:24:50).
"Feed the Troll" was well received by critics and audience alike, I received generous fundings from Viennese and National authorities and we won the Content Vienna Award.
I also received fundings for my upcoming project "Das Zigarettenreich" ("Cigarette Land"; premieres April 2022 in Vienna) – a claustrophobic play about the secret land those men who "just want to grab some cigarettes" disappear to. A futuristic tale about escapism, toxic masculinity and internalized misogyny. But think funny.
My first independent work as a director was the live radio play "The Fatal Death of Werner Gruber" (2018, description page in english). A science fiction satire about a Lower Austrian governor from the future, a witty telephone astrologer and TV physicist Werner Gruber. The play toured around Austria (Hin&Weg Festival 2018, Kabarett Niedermair 2018, Upper Austria Tour 2019) and was well received by audience and critics.
Audio Trailer "The Fatal Death of Werner Gruber" (english subs.)
I worked at "Schauspielhaus Wien" (2016-2017 director's assistant; 2017/18 head of production and co-director of the immersive social media piece "Seestadt-Saga" – description page in english). As a director's assistant I've been working with international directors and choreographers such as Wies Merkx (NL), Erik Kaiel (US), Falk Richter (GER), Thomas Bo Nilsson (SE, GER), IYASA (ZIM). Currently I'm working as an online writer and editor for Austria's only successful and long running comedy late night show "Willkommen Österreich".