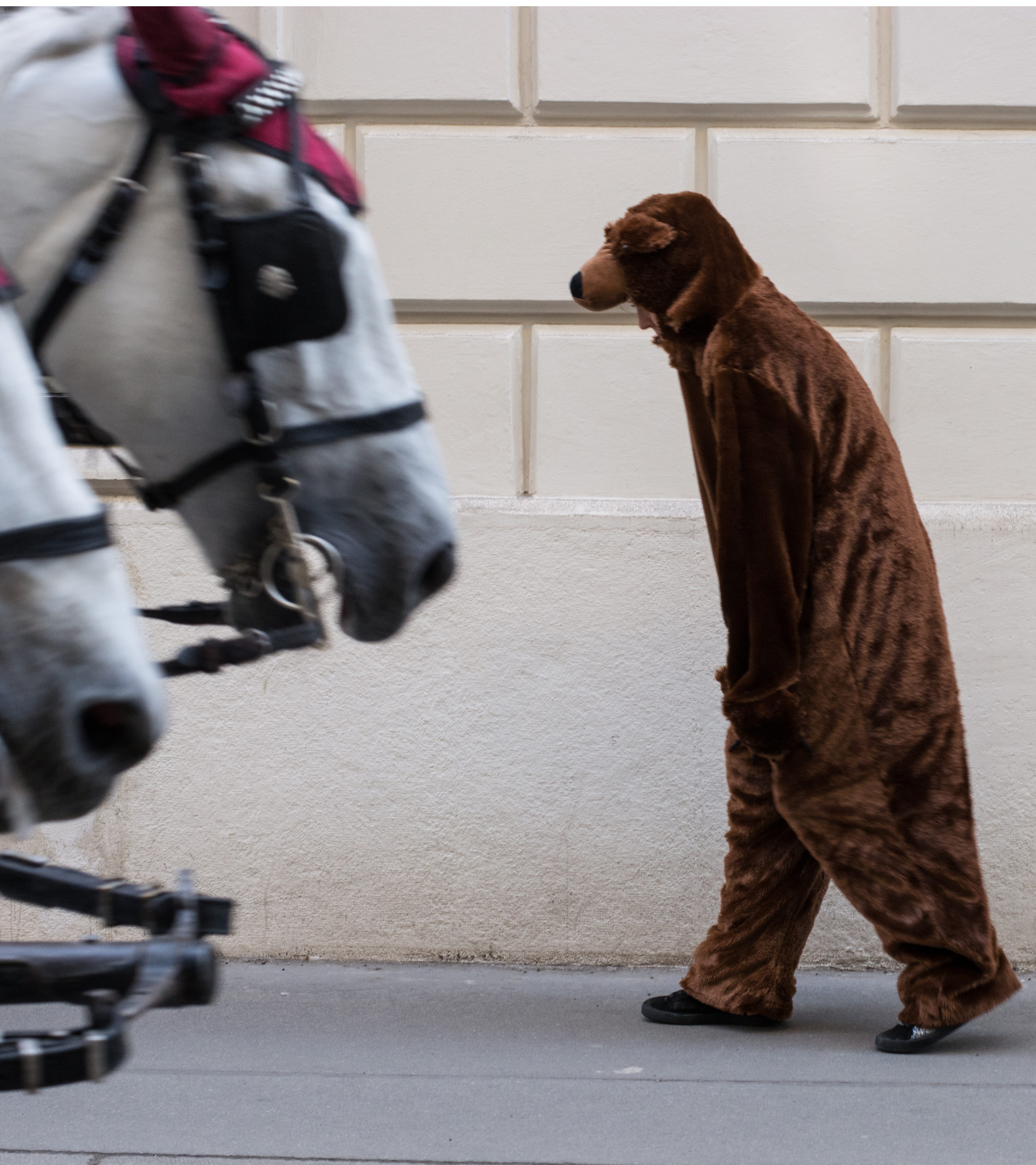 Based on the sensing of an acute global fear of adapting to new cultures and customs, Klara Rabl and Marc Carnal created an immersive performance for children andaudience of all ages. By staging the narrative of a recently discovered new species of the animal kingdom – which has adapted perfectly to our postdigital and urban human lifestyle – they approach the topic of becoming acquainted with new cultures and behaviours from a comic and light perspective.
What to experience
Watch two middle aged City Bears in their natural habitat (a traditional loft apartment), observe their almost humanlike behaviour, interact and learn about the species and how to get along with local City Bears in your own city.
Our zookeeper is very happy to share information about City Bear lifestyle, behaviour, interaction with bears and the history of the Viennese City Bear Society.
If you are lucky you can join us for the feeding slot and will have the chance to interact and bond with the city bears through feeding rituals. You can become a city bear patron and join on our occasional walks on which we will train the city bears and you can introduce your urban life to them.
Join the Club! It's fun!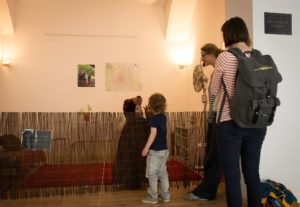 Bears with humanlike behaviour have been covered as a topic in many stories such as The Bear Who Wasn't and The Bear Went Over the Mountain these stories have been the inspiration for creating bear characters in this performance. In order to establish understanding between the seemingly strange bears and the audience, a guide and zookeeper interacts with both sides and is the gamechanger of this performance that in itself questions the superiority of human culture and race alike.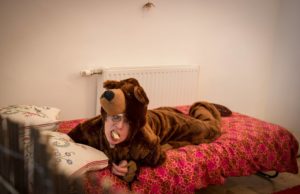 Concept and Production:
Klara Rabl, Marc Carnal
Performance:
Klara Rabl, Marc Carnal, Stefan Ceska
Photography:
Fidelis Hochstetter
Dschungel Wien, Kunstraumzwei 2015